jan 1, 1997 - 1997
Description:
March - At least 35 workers are contaminated with minor radiation after a fire and explosion occurred at a reprocessing plant at Tokaimura, Japan.
July 2 - U.S. begins a round of sub-critical nuclear related tests at the Nevada Test Site.
December 22 - U.S. implodes the last Minuteman II missile silo.
Added to timeline: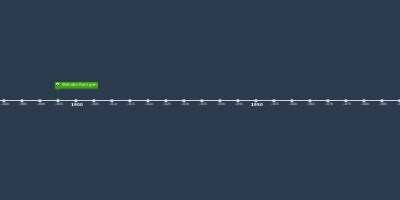 atomic and nuclear physics
Date:
Images: