jan 1, 1996 - 1996
Description:
January 29 - French President Chirac announces an end to French nuclear tests.
April 11 - The Treaty of Pelindaba is signed by 49 of the 53 members of the Organization of African Unity. It creates an African nuclear-weapons-free zone.
June 8 - China conducts a nuclear test at the Lop Nur test site.
September 11 - United Nations approves the Comprehensive Test Ban Treaty (CTBT).
November 26 -The last of the nuclear warheads stationed in Belarus were finally removed to Russia.
Added to timeline: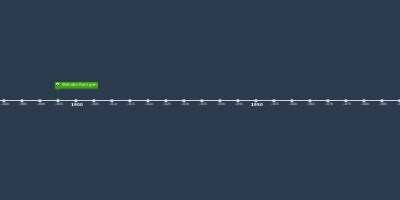 atomic and nuclear physics
Date: