jan 1, 1992 - 1992
Description:
June 1 - Strategic Air Command (SAC) is deactivated. A new, unified command, STRATCOM (Strategic Command) was activated in its place and controls the nuclear weapons assets of the United States.
The START treaty is ratified by the U.S. Senate.
Kazakhstan, Ukraine, and Belarus agree in principle to the START treaty.
August 3 - France officially signs the Non-Proliferation Treaty.
Added to timeline: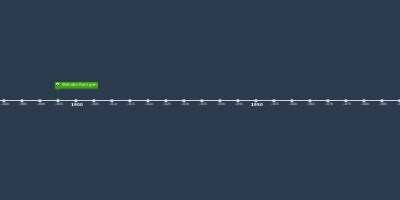 atomic and nuclear physics
Date: