jan 1, 1991 - 1991
Description:
July 31 - President Bush and President Gorbachev sign the Strategic Arms Reduction Treaty (START). The Treaty calls for the elimination of almost 50 percent of the nuclear warheads carried by ballistic missiles.
December 5 - Bush signs the Missile Defense Act of 1991, which mandates the Department of Defense develop a missile defense system.
Communism falls across Eastern Europe, the Soviet Union is replaced by the Commonwealth of Independent States (C.I.S.).
Added to timeline: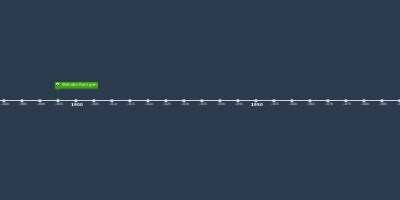 atomic and nuclear physics
Date: