oct 1, 1989 - 1989
Description:
The first Trident SLBM is introduced into service.
October 19 - The final Soviet underground nuclear test occurs at the Semipalatinsk testing site in Kazakhstan.
November 9 - The Berlin Wall falls, as East Germany opens its borders with West Germany, marking the end of the Cold War.
Added to timeline: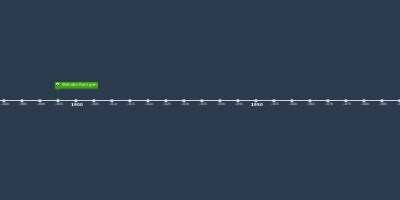 atomic and nuclear physics
Date:
Images: