apr 1, 1986 - 1986
Description:
April - Chernobyl nuclear reactor meltdown occurs in the Soviet Union. Massive amounts of radioactive material are released.
November 28 - The 131st U.S. B-52 bomber is deployed, exceeding the 130 limit on strategic bombers, thus negating the SALT II Treaty.
December - First 10 U.S. 'Peacekeeper' or MX ICBM become operational.
Added to timeline: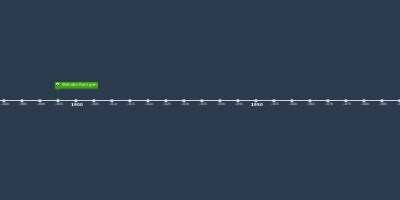 atomic and nuclear physics
Date:
Images: