mar 7, 1979 - 1979
Description:
March 28 - Three Mile Island Nuclear Power plant near Harrisburg, Pennsylvania, suffers a partial-core meltdown. Minimal radioactive material is released.
June 18 - SALT II Treaty is signed in Vienna, Austria, by Brezhnev and President Carter.
September 22 - A mysterious flash detected by a U.S. VELA satellite (that were deployed in support of the Limited Test Ban Treaty of 1963) is determined to be from a clandestine nuclear explosion. Originally, the Carter administration claims that the event was not the result of a nuclear test. However, it was revealed in 1993 that this event is from a South African nuclear test.
December 26 - U.S.S.R. invades Afghanistan; SALT II Treaty removed from consideration from the U.S. Senate.
Added to timeline: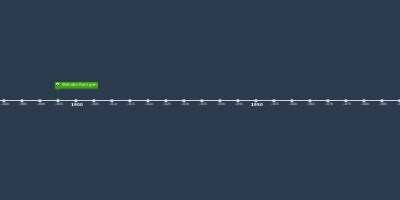 atomic and nuclear physics
Date:
Images: