jan 1, 1967 - 1967
Description:
January 27 - Outer Space Treaty bans nuclear weapons being placed on any celestial body, or in orbit around the Earth.
February 14 - Treaty of Tlatelolco signed, creates a Latin America nuclear-weapons-free zone.
June 17 - First hydrogen bomb test by the Chinese, with a yield of 3.3 megatons.
Added to timeline: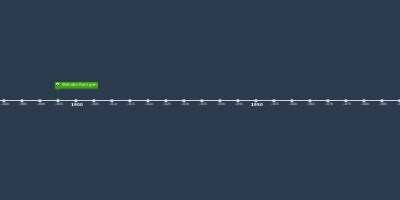 atomic and nuclear physics
Date:
Images: