jul 23, 1962 - 1962
Description:
July 6 - Project Sedan, a Plowshare Program test, is conducted; formed a 1,280-foot diameter by 320 foot deep crater.
July 8 - Electromagnetic pulse from high-altitude nuclear test turns off street lights in Oahu, Hawaii.
October 16-28 - The Cuban Missile Crisis occurs. The closest the world has ever come to nuclear war.
Added to timeline: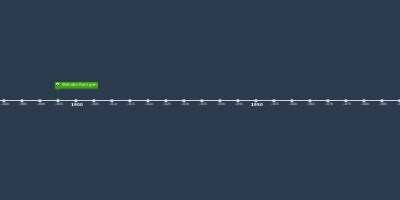 atomic and nuclear physics
Date: