feb 22, 1960 - 1960
Description:
February 13 - The first French nuclear test occurs at Reganne, Algeria, in the Sahara Desert. It has a yield of 60-70 kilotons.
July 20 - The United States submarine USS George Washington successfully launches a Polaris missile from underwater.
November 15 - USS George Washington and its 16 Polaris A1s begin their first patrol.
U.S. deploys the Atlas and Titan ICBMs.
Added to timeline: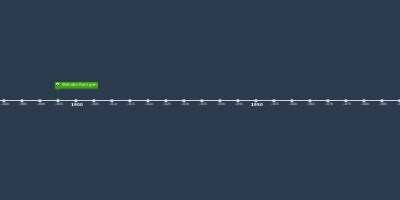 atomic and nuclear physics
Date: