nov 1, 1955 - 1955
Description:
The U.S.S.R. deploys two strategic bombers, Bear and Bison.
The United Kingdom announces the decision to develop thermonuclear weapons.
November 22 - The first true fusion device test is acheived by the Soviet Union; it has a yield of 1.6 megatons. The development is lead by Andrei Sakharov.
Added to timeline: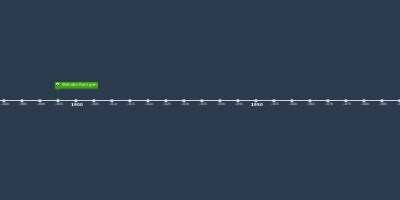 atomic and nuclear physics
Date:
Images: