sep 1, 1952 - 1952
Description:
September - A second U.S. nuclear weapons laboratory is established in Livermore, California.
October 3 - First British atomic bomb, "Hurricane," was tested at Monte Bello Islands, Australia, with a yield of 25 kilotons.
October 31 - U.S. explodes first thermonuclear or fusion device, "Mike," at Eniwetok Atoll. It had a yield of 10.4 megatons.
Added to timeline: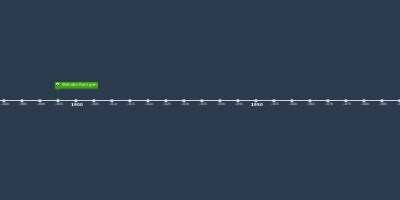 atomic and nuclear physics
Date:
Images: