jan 1, 1949 - 1949
Description:
April 4 - NATO established.
August 29 - Soviet Union detonates its first atomic bomb, Joe 1, at Semipalatinsk in Kazakhstan. It is a copy of the Fat Man bomb and has a yield of 21 kilotons.
October 30 - General Advisory Committee of the AEC recommends that the more powerful atomic bombs should be built rather than hydrogen bombs.
Added to timeline: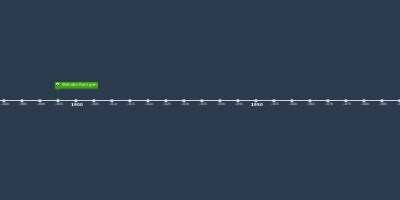 atomic and nuclear physics
Date: