jan 1, 1946 - 1946
Description:
June 14 - Bernard Baruch presents the Acheson-Lilienthal plan to internationalize the atomic energy. It is rejected by the U.S.S.R.
June 30 - First subsurface detonation by U.S. is achieved at Bikini Atoll in the Pacific.
July - Demonstrations are held in Times Square, New York, against nuclear testing.
August 1 - President Harry S. Truman signs the Atomic Energy Act. Its purpose is to control the development and production of nuclear weapons and to direct the research and development of peaceful uses of nuclear energy.
December 25 - The Soviet Union achieves its first nuclear chain reaction in Moscow.
December 31 - Atomic Energy Commission (AEC) takes over nuclear weapons program from the Army.
Added to timeline: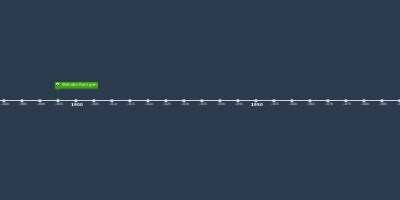 atomic and nuclear physics
Date: