jan 1, 1944 - 1944
Description:
August 26 - Bohr presents his memorandum on intentional control of nuclear weapons to Roosevelt.
November - First batch of spent fuel obtained from Hanford reactors.
November - The ALSOS mission obtains documents implying that the German's rate of progress toward a bomb had diminished.
Added to timeline: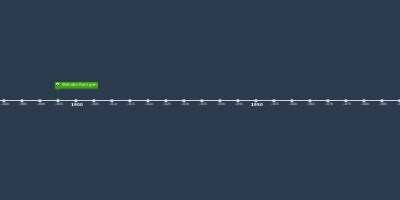 atomic and nuclear physics
Date:
Images: