jan 1, 1941 - 1941
Description:
January - Based on experiments with a natural uranium reactor, the Germans reject graphite as a moderator.
February 23 - Glenn Seaborg discovers new element (atomic number 94), which they call plutonium.
March 28 - American physicists confirm that plutonium is fissionable, thus usable for a bomb.
July - British 'MAUD' Committee reports that a weapon could be made with 22 pounds of pure uranium 235.
December 6 - President Roosevelt authorizes the Manhattan Engineering District. The secret U.S. project to build an atomic bomb, later to be called the Manhattan Project, is put under the direction of the Office of Scientific Research and Development.
Added to timeline: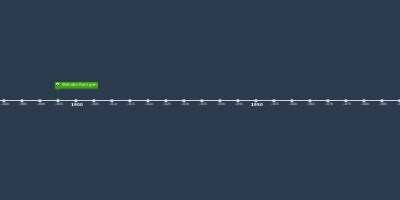 atomic and nuclear physics
Date:
Images: