jan 1, 1940 - 1940
Description:
May 3 - German troops occupy Norway, seizing the world's only heavy-water production plant at Vemork.
May 19 - Frisch and Rudolf Peierls submit a memorandum to the British government estimating the critical mass of uranium 235 needed for an atomic bomb and urging a bomb research project.
June 3 - German scientists fail to observe neutron multiplication in the reactor in Hamburg.
June 15 - Using the Berkeley cyclotron, Philip Abelson and Edwin McMillan demonstrate that neutrons captured by uranium 238 lead to the creation of elements 93 and 94, neptunium and plutonium.
Added to timeline: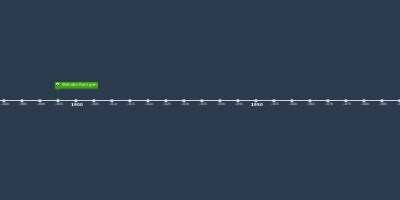 atomic and nuclear physics
Date:
Images: