oct 11, 2017 - Cook County repeals soda tax
Description:
The Cook County Board of Commissions voted for the repeal of their soda tax, mere months after it was put into effect. This was a major setback to those campaigning for soda taxes and a major win for those opposed.
Added to timeline: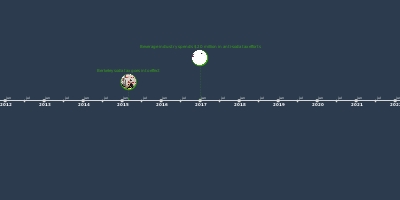 Mapping a Controversy -- Soda Taxes
A brief timeline of the history of soda taxes in the United ...
Date:
Images: