jul 1, 2017 - More cities follow Berkeley in taxing SSBs
Description:
By July 1, 2017, Albany, CA; Oakland, CA; Philadelphia, PA; Boulder, CA; and Cook County, Illinois, which includes Chicago, all had soda taxes in effect. All of these taxes were passed during the 2016 election and were a topic of debate between Democratic candidates.
Added to timeline: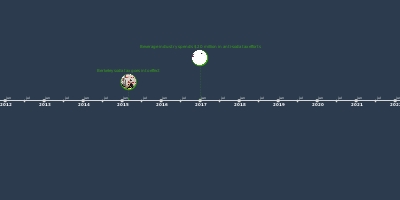 Mapping a Controversy -- Soda Taxes
A brief timeline of the history of soda taxes in the United ...
Date:
Images: