apr 18, 2017 - Berkeley soda tax study is released
Description:
The journal PLOS Medicine publishes a before-and-after study of the effect of the Berkeley soda tax. It found a decrease in sales of SSBs, but also an increase in sales in neighboring communities.
Added to timeline: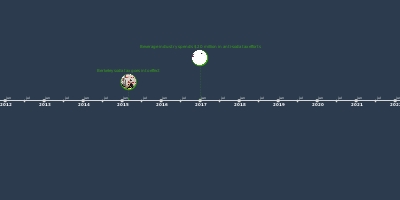 Mapping a Controversy -- Soda Taxes
A brief timeline of the history of soda taxes in the United ...
Date:
Images: