dec 31, 2016 - Beverage industry spends $20 million in anti-soda tax efforts
Description:
In 2016, the American Beverage Association (ABA) spent over $20 million while trying to fight soda taxes. In September of 2016, the ABA filed a lawsuit against the city of Philadelphia, claiming that soda taxes were unconstitutional and targeted minorities. The ABA is one of the most vocal and prominent stakeholders who oppose soda taxes.
Added to timeline: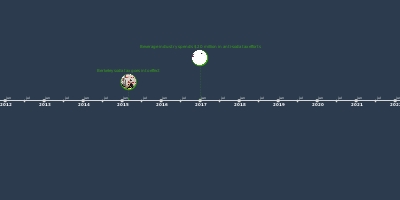 Mapping a Controversy -- Soda Taxes
A brief timeline of the history of soda taxes in the United ...
Date:
Images: