feb 27, 1933 - Reichstag Fire
Description:
The Reichstag fire was a fire set at a German political center, called Reichstag. Hitler blamed the fire on a communist. He did this for two reasons, one, because Hitler was against the basic idea of Communism, he successfully got rid of it with this claim. Two, if the communists are gone, then that leaves an opportunity to attain more power.
The fire took place a couple days after Hitler was announced chancellor. A theory that historians have to day, is that the Nazi's set fire to there own building, and framed the communists.
Added to timeline: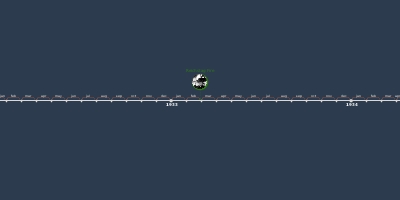 World War II : an history project
FASPS Learning Lab 2018-2019
Date:
Images: