jan 21, 1922 - Prise du pouvoir par Staline
Description:
Joseph Stalin was born on December 18 1878 and died in 1953. He was a dictator of the USSR for 23 years.
He started to rule USSR when Lenin died (in 1922) and he fully became the dictator of the Soviet Union in 1930.
The Soviet Union was a "one party state". The USSR stands for Union of Soviet Socialists Republics. Stalin ruled the USSR by terror and violence. He would execute his enemies and a lot of the population shrunk during his reign
Added to timeline: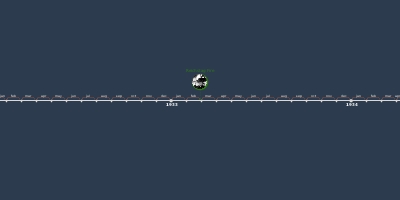 World War II : an history project
FASPS Learning Lab 2018-2019
Date:
Images: