mar 16, 1823 - General Commmitte on Public Instruction
Description:
In 1823, the Governor-General-in Council appointed a "General Committee of Public Instruction", which had the responsibility to grant the one lakh of rupees for education. That committee consisted of the European members of which Lord Macaulay was the president. The committee decided to spend major portions from the grant for the improvement of oriental literature.
Added to timeline: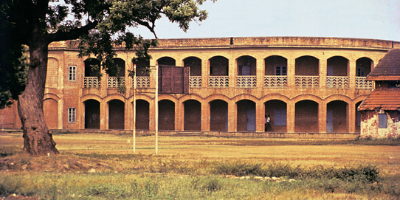 History of Education in India during Colonial Times- 1700-1947
Editors: Shivakumar Jolad, Susanna G and Pranjali Kulkarni ...
Date:
Images: