jan 16, 1811 - Minto Minute
Description:
Lord Minto – Governor general of India 1806-1813
Concerned about the decay of oriental education and higher learning in India
Minutes of 1811
It is a common remark that science and literature are in a progressive state of decay among the natives' of India….
It is seriously to be lamented distinguished for its love letters in other parts of the that a nation particularly and successful cultivation of empire should have failed to extend literature of the Hindoos, and to aid in Opening to the learned in Europe the repositories of that literature.
Added to timeline: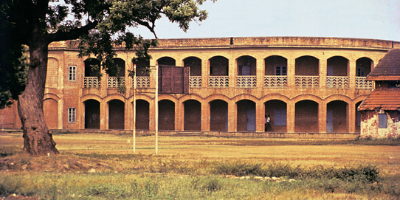 History of Education in India during Colonial Times- 1700-1947
Editors: Shivakumar Jolad, Susanna G and Pranjali Kulkarni ...
Date: