jan 1, 1200 BC - the beggining of mesoamerica
Description:
The Olmecs were the first civilization to emerge in mexico. They lived along the tropical shores of the gulf of Mexico. During the middle neoclassic
period, they built ceremonial centers with small pyramid-temples, invented a simple writing system, and carved spectacular stone heads, some over 9 feet high.
Added to timeline: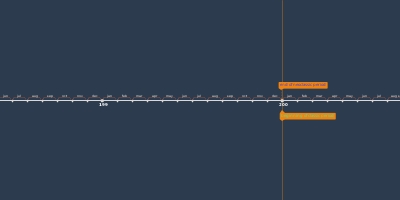 mesoamerica
Date: