mar 29, 1806 - National Road
Description:
Age: 63
On March 29th, President T.J. authorizes the construction of the first federally funded highway called the "National Road" (also known as the "Cumberland Road"), a land area stretching from Cumberland, Maryland to Ohio (modern day Wheeling, West Virginia). Construction, however, begins on May 11th, 1811, and finishes on August 1, 1818.
Added to timeline: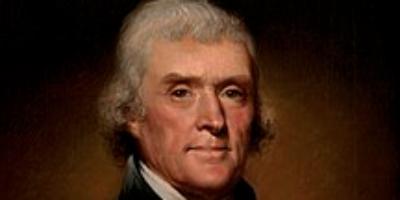 Thomas Jefferson
Hi folks! As indicated by the title, this is a timeline on T...
Date:
Images: