feb 15, 1804 - Abolition of Slavery in New Jersey
Description:
By passing the "Act for the Gradual Abolition of Slavery" on February 15th, New Jersey is the last northern state to abolish slavery. As the title of the act indicates though it provides a gradual process for abolition.
(Here is a link to an electronic copy of the document: http://njlegallib.rutgers.edu/slavery/acts/A78.html)
Added to timeline: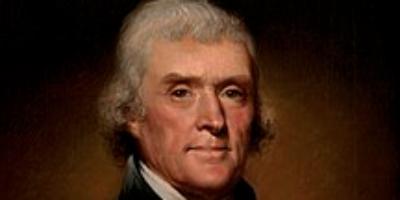 Thomas Jefferson
Hi folks! As indicated by the title, this is a timeline on T...
Date:
Images: