mar 22, 1794 - "Slave Trade Act of 1794"
Description:
The Slave Trade Act of 1794 prohibits the importation of slaves from and into the United States.
(Here is link to an electronic copy of the document: http://avalon.law.yale.edu/18th_century/sl001.asp)
Added to timeline: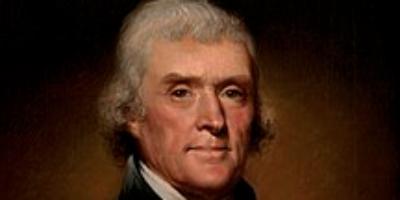 Thomas Jefferson
Hi folks! As indicated by the title, this is a timeline on T...
Date:
Images: