6h 28min, mar 6, 1975 y - Animal Liberation
Description:
The book Animal Liberation was written by Peter singer, an Australian philosopher in 1975 expressing his opinions like Jeremy Bentham in a new way. He claims that "'the absence of some form of mental continuity' makes it difficult to understand why killing an animal is not 'made good by the creation of a new animal who will lead an equally pleasant life'."
Added to timeline: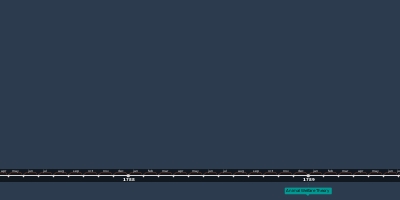 Animal Cruelty timeline
3. Viewpoints:

Karin Kolbe, author of "Why Milk Consumption...
Date:
Images: