dec 1, 511 - Clovis' rule
Description:
Clovis was a natural leader which shows when he becomes a king by age 15. He is also was a good military strategist.
Clovis is important because he is considered the founding father of the Merovingian dynasty. And was a firm ally to the byzantine empire.
source: https://www.ancient.eu/Clovis_I/
Added to timeline: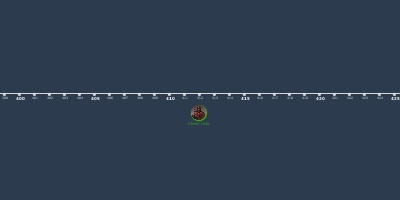 Middle ages timeline
s
Date:
Images: