may 8, 2006 - LED monitros start becoming popular in the 2000's
Description:
Led means Light-Emitting Diodes.
LED monitors are the latest types of monitors in the market today.
They produce images with higher contrast.
Because of the technology, the monitor panels can be made very thin.
Do not produce much heat while running.
Added to timeline: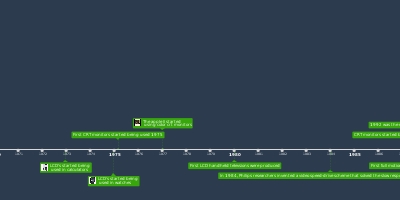 monitors
Date: