aug 4, 1712 - Dampmaskinen
Description:
Dampmaskinen ble oppfunnet av to personer, Thomas Savery og Edward Somerset, i Greenock (Scotland)
Det var i 1712 den ble først tatt i bruk for og pumpe vann ut av en gruve. I 1781 patentert James Watt en DAMPMASKIN som ga kontinuerlig roterende bevegelser.
Added to timeline: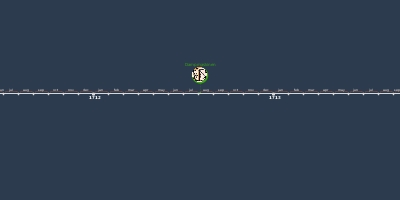 YO!
Date:
Images:
Geo: