jan 1, 1984 - Seymour Papert's Computer Prediction
Description:
Mimicking Thomas Edison's prediction that film would make books obsolete, Seymour Papert hypothesized computers would revolutionize education so quickly, that every student would have a personal computer by the 1990's. While computers did have an influence in how people learn, Papert, just like Edison, vastly overestimated the ubiquity of the new technology.
Both Edison and Papert exemplify a trend in instructional design: when new technology emerges, advocated of the technology often romanticize the extent to which the tool can be meaningfully utilized in education.
Added to timeline: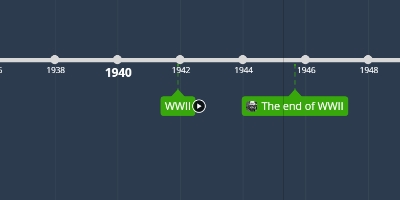 IT Timeline: Ian Bowen, Alicia Spence, and Matthew Whittlesey
EDIT6100_Fall_2017
Date:
Images: