jun 26, 2018 - Where I am Today
Description:
Finally, I will discuss were I am in my literacy journey today. I have began reading for enjoyment again. I have found a website where I can download e-books to my phone. I find this really helpful, as I always have a book with me without having to carry it around. I also have a little nephew now, who I love to read to. Although he lives 5 hours away, I put effort into seeing him as often as I can. Each time I visit, I bring a new book to read for him.
Throughout the process of creating my Personal Literacy Story, I have realized that my engagement with literacy has been a roller coaster ride. However, I have learned a lot from my experiences and will apply these understandings into my classrooms. I am looking forward to continuing my literacy story, as it is only up from here.
Added to timeline: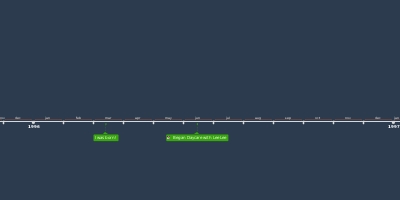 Personal Literacy Story
Date:
Images: