sep 19, 2014 - Transition to Brock University
Description:
When I transitioned to Brock University, my love of reading continued its downward spiral. I was assigned so many articles and texts that the last activity I wanted to do in my free time was read. I began to associate reading with work, opposed to enjoyment. Throughout university, I also became very good at skimming articles. Through this, I gained an overall understanding of the text, but missed many important details.
This reveals the importance of scheduling free reading time into the classroom, as students need to have the opportunity to read for fun. When I am an educator, I do not want my students to need feel as though reading is work. It is important for students to have the opportunity to choose what they want to spend time reading.
Added to timeline: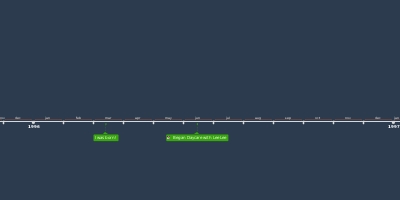 Personal Literacy Story
Date:
Images: