oct 6, 2004 - Mystery Novels
Description:
Around Grade 3, I began to follow in my mother's footsteps and develop a love for mystery novels. I especially loved Nancy Drew books because I attempted to solve the mystery as I read, and I connected with the main character. I was extremely engaged and found it hard to put these books down.
In my teaching profession, I will put great thought into my classroom library. Not only is it important to have books at a variety of reading levels, but it is also important to have a selection of books that interest the students. It is also important to have books that are representative of different cultures within the class. Therefore, I will try my best to have books of different genres, which feature different genders, cultures, ethnicities and socio-economic statuses.
Added to timeline: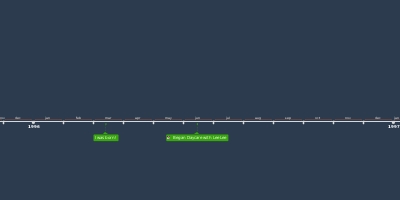 Personal Literacy Story
Date:
Images: