sep 7, 2010 - Grades 9 and 10 English Class
Description:
I had some really good English teachers in grades 9 and 10 English, and English continued to be one of my favourite subjects. We read many classic books, such as The Chrysalids and Fahrenheit 451, which I enjoyed but didn't find very applicable to my life. I was also introduced to reading Shakespeare through Romeo and Juliet and Hamlet. I found the texts very challenging to understand, but we read the plays in-class and discussed the events and themes along the way. This allowed me to take notes and add sticky notes to the book, which aided me when I looked back during essay-writing.
In my teaching practice, I will choose the books carefully. I will try to find books that connect to the students and select both classic and modern texts. Through picking books that cater to their interests or are applicable to their stage of life, I hope to encourage student engagement. I also know that it is okay to give students challenging texts, as long as you take the book step by step and analyze as a class.
Added to timeline: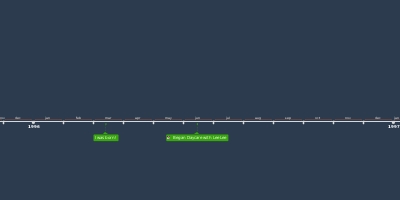 Personal Literacy Story
Date:
Images: