jan 1, 2000 BC - Stonehenge erected
Description:
Stonehenge is an archeological site situated on Salisbury plain near Wiltshire, in Southwest England.
These early settlers also built the most spectacular site in Europe, at Stonehenge, on Salisbury Plain in Wiltshire.
It is a circular group of massive, upright stones and was built in 3 main stages (from the late Neolithic to the middle Bronze Age).
It includes a ring of 80 massive rocks that were brought from the Prescelly Mountains in southern Wales, a journey of about 390 kms. The huge sandstone blocks in the centre were dragged from Avebury, 30 kms away.
The 'henge' monuments, like Stonehenge, incorporate lunar and solar alignments.
Why Stonehenge was built is unknown, though many argue that it was constructed as a place of worship.
It is one of the most famous and mysterious archaeological sites in the world.
Added to timeline: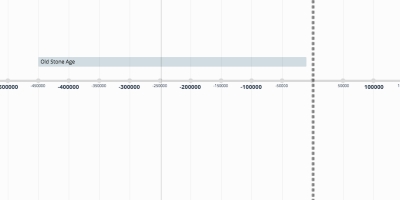 Britain History and Literature
Date:
Images: