1h 30min, apr 19, 1775 y - Battle of Lexington and Concord
Description:
B: Felt threatened. They wanted to disarm the rebels, ordered to arrest rebel leaders, however this was done a bit in secret to not spark something unnecessary.
C: Called for independence from abusive government. They rallied the common folk against Britain.
Added to timeline: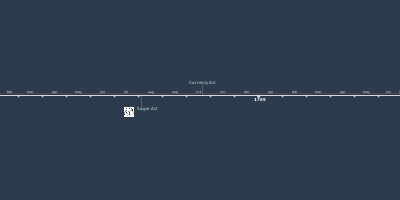 Timeline
Date:
Images: