feb 24, 1803 - Marbury V. Madison, 5 U.S. 137 (1803)
Description:
Marbury V. Madison is a landmark case in the history of jurisprudence in which the Supreme Court's power of judicial review is established.
(Here is a link to the opinion of the Court: https://supreme.justia.com/cases/federal/us/5/137/#tab-opinion-1958607)
Added to timeline: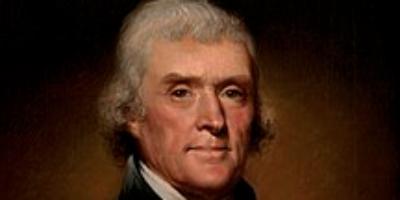 Thomas Jefferson
Hi folks! As indicated by the title, this is a timeline on T...
Date:
Images: