nov 4, 2096 - 2nd American Civil War
Description:
On November 4th, President Kaitlin Cheung signed an executive order to rebuild the statue. Approximately one-tenth of the steel beams and copper plating from the destroyed statue was recovered and used in creating the new one. The original's head was put on display at the National Museum of American History in Washington, D.C.. It remained there for two years until the Battle of Washington. During heavy shelling by secessionist forces, the head disappeared.
Added to timeline: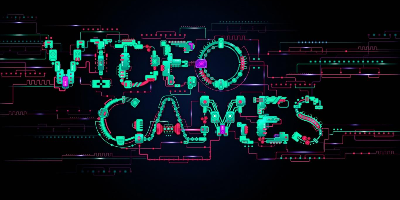 videogame timeline
based on A theory that was made by Game theory. This is our ...
Date:
Images: