12h 15min, nov 1, 2096 y - Statue Of Liberty is destroyed
Description:
In the early morning hours of November 1st, they smuggled small arms and 15.5 tons of high explosive onto Liberty Island. Shooting or capturing the guards, they planted the explosives under the pedestal and detonated them at 7:37 a.m.. The statue crashed to the ground in pieces, unexpectedly killing four of the Freedoms First terrorists. The remaining team members were apprehended after long manhunts, but the damage was done. The outrage at the secessionists kindled the fires of the Second American Civil War.
Added to timeline: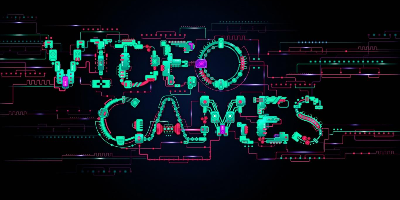 videogame timeline
based on A theory that was made by Game theory. This is our ...
Date:
Images: