jul 2, 1644 - Battle of Marston Moor
Description:
WHERE? Long Marston, Yorkshire
WHO? Royalist troops under the Marquess of Newcastle and Prince Rupert vs. an allied army of Parliamentary and Scottish troops led by Sir Thomas Fairfax and Lord Manchester
Added to timeline: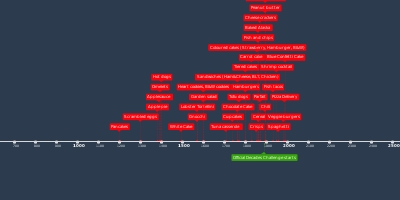 Sims History Challenge
2 thousand years of notes.
Date: