sep 20, 1066 - Battle of Fulford
Description:
WHERE? Fulford, near York
WHO? Saxon troops of Mercia and Northumbria, under Earl Edwin and earl Morcar, vs. a Norse army under King Harald Hardrada, with the aid of Earl Tostig
Added to timeline: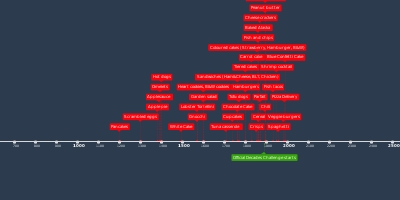 Sims History Challenge
2 thousand years of notes.
Date: