jan 1, 634 - Battle of Heavenfield
Description:
WHERE? Wall, Northumberland
WHO? Welsh under Cadwallon of Gwyned vs. Northumbrians under King Oswald
WHY? Cadwallon and his ally King Penda of Mercia tried to conquer the Northumbrian kingdoms.
RESULTS? A turning point in returning the north to Christianity (not Paganism). They built a church called St. Oswald.
Added to timeline: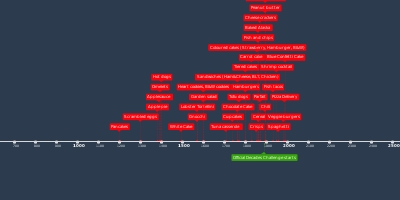 Sims History Challenge
2 thousand years of notes.
Date: