jan 29, 1933 - Bluegrass
Description:
Hitler rise to power: Bluegrass
During the 1930's there was a great depression sweeping over the world. After Germany's defeat in World War I, Hitler garnered attention from the lower middle class. In 1933 Hitler was appointed to chancellor of Germany as a symbol of hope for the German people. The inception of Bluegrass began with a basic style of music that came from settlers who migrated from Ireland, Scotland, and England to America. In the late1930's Bill Monroe was accredited with the creation of a new style of country music that grew from European Immigrants. Bill Monroe's band, The Blue Grass Boys was an ensemble of instruments that included a mandolin, guitar, banjo, & fiddle. In the mid 1940's Bluegrass was finally recognized as its own genre of music.
-Sterling James
https://encyclopedia.ushmm.org/content/en/article/hitler-comes-to-power
Added to timeline: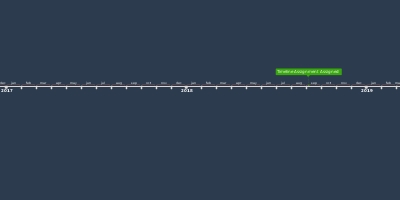 Western Music Cortland
Timeline assignment
Date:
Images:
YouTube: