dec 5, 2013 - Nelson Mandela Dies
Description:
Death of Nelson Mandela. On December 5, 2013, Nelson Mandela, the first President of South Africa to be elected in a fully representative democratic election, as well as the country's first black head of state, died at the age of 95 after suffering from a prolonged respiratory infection.
https://www.google.ca/url?sa=t&rct=j&q=&esrc=s&source=web&cd=5&cad=rja&uact=8&ved=0ahUKEwj7v_jzivbWAhVBW2MKHcQ8AoMQFggyMAQ&url=https%3A%2F%2Fen.wikipedia.org%2Fwiki%2FDeath_of_Nelson_Mandela&usg=AOvVaw3vqoIq6XKU6So6SekzIkhq
Added to timeline: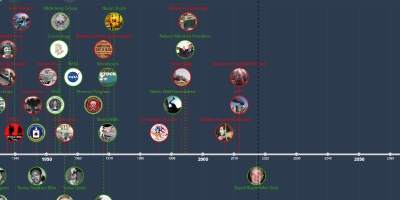 Life Through My Eyes in Time.
Trying to understand life around me in the times of now and ...
Date:
Images: