1 h, may 2, 2011 y - Osama bin Laden Killed
Description:
Osama bin Laden, the founder and head of the Islamist group Al-Qaeda, was killed in Pakistan on May 2, 2011 shortly after 1:00 am PKT (20:00 UTC, May 1) by United States Navy SEALs of the U.S. Naval Special Warfare Development Group (also known as DEVGRU or SEAL Team Six).
https://en.wikipedia.org/wiki/Death_of_Osama_bin_Laden
Added to timeline: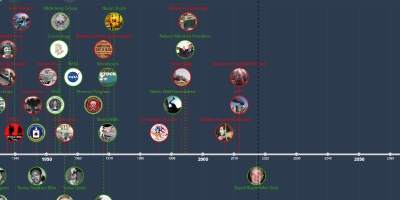 Life Through My Eyes in Time.
Trying to understand life around me in the times of now and ...
Date:
Images: