jan 1, 1994 - N.A.F.T.A
Description:
North American Free Trade Agreement
The North American Free Trade Agreement (NAFTA; Spanish: Tratado de Libre Comercio de América del Norte, TLCAN; French: Accord de libre-échange nord-américain, ALÉNA) is an agreement signed by Canada, Mexico, and the United States, creating a trilateral trade bloc in North America. The agreement came into force on January 1, 1994.[4] It superseded the Canada–United States Free Trade Agreement between the U.S. and Canada.
https://en.wikipedia.org/wiki/North_American_Free_Trade_Agreement
Added to timeline: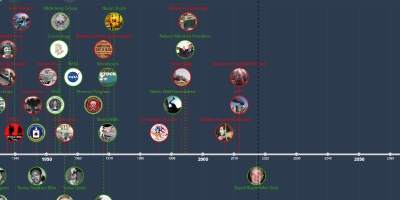 Life Through My Eyes in Time.
Trying to understand life around me in the times of now and ...
Date:
Images: